Driven by Quality & Passion
At 320ink, we are passionate about what we do. It is our goal that your experience with us be friendly, easy, informative, and fun. We utilize state of the art equipment, and hire highly experienced printers, artists, and customer service representatives to ensure the best experience possible. We embrace technology and systems, and are always on the lookout for ways to improve our processes. When you trust us with your business, you can be confident that your order will be produced at the highest level of quality.
Humble Beginnings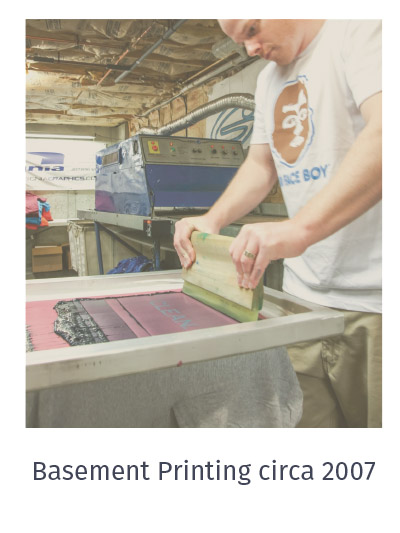 Fill out the form below and we'll be in touch with you lightning fast!