MaskUP by 320
Our face masks are sewn, multi-layered (as per CDC recommendations) reusable, machine washable, and super soft on skin. Available in qty's from 5 to 50,000! Contact us for large bulk orders. Available in adult and kids sizes.
Washing instructions:
Please wash masks before use, using anti-microbial hand soap. wet mask in sink, massage in anti-microbial soap, rinse well, hang to dry.
MaskUP CUSTOM!
Our custom mask program lets your creativity go wild, get your brand noticed! contact us for a quote!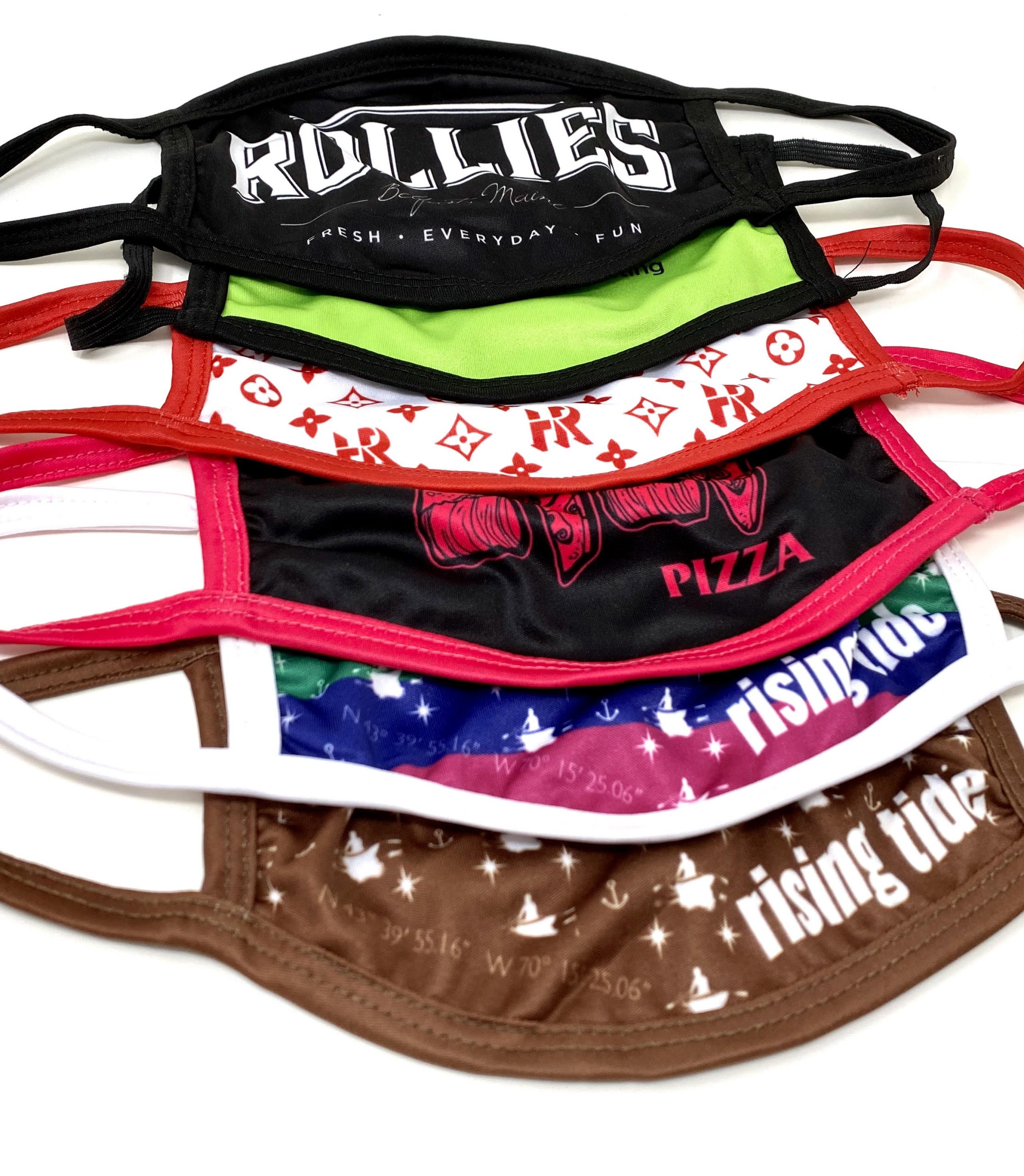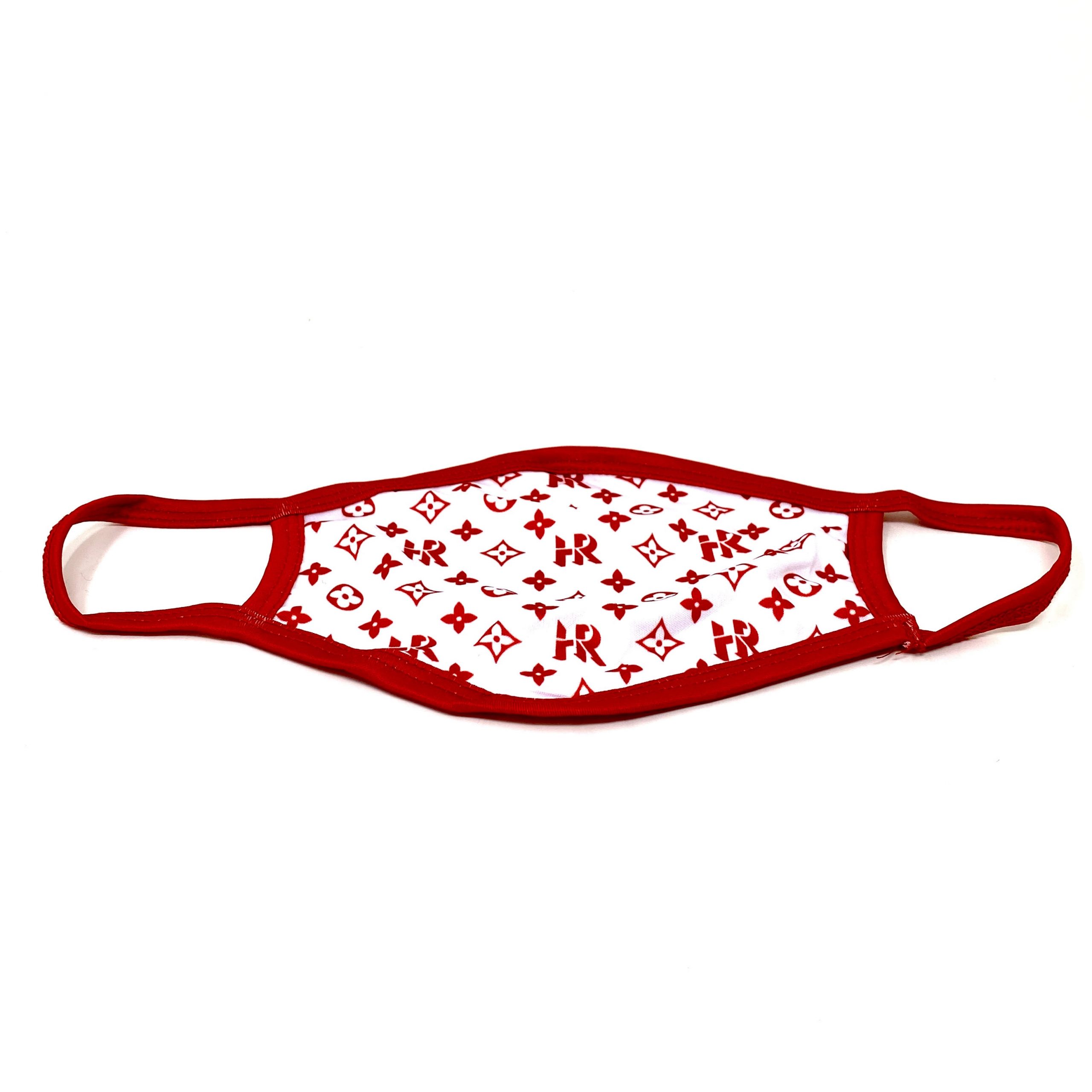 Disclaimer: *Disclaimer: Although you'll look like an awesome ninja and feel confident in your abilities, please do not use in any surgical setting or where significant exposure to liquid, bodily or other hazardous fluids, may be expected. I mean, you knew that…. right?
Fill out the form below and we'll be in touch with you lightning fast!