Hiring Philosophy
At 320, we believe that hiring, training, and keeping the right employees is key to our success. We have an extremely low employee turnover rate, and we attribute that to treating employees well. We pay well and invest in our people. We give our employees the best tools the industry has to offer, so they can do their job and perform at a high level. While many print shops hire unskilled workers off the street and pay minimum wages, we do the opposite. Meet some of our team below.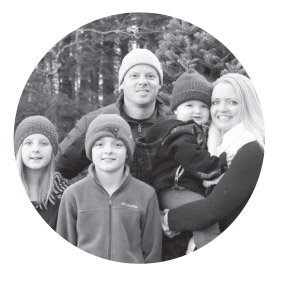 Drue Nickerson
Founder/CEO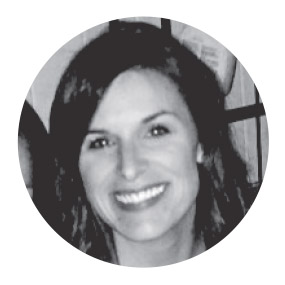 Lindsay Wilkinson
Customer Experience Director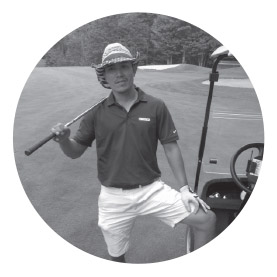 Andy Syafarudin
Production Supervisor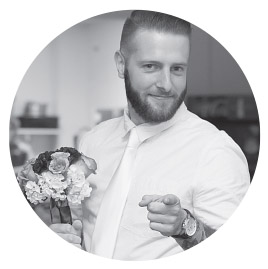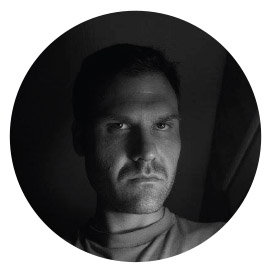 Samuel Kuykendall
Floor Manager
Fill out the form below and we'll be in touch with you lightning fast!