Although in this industry there are many opportunities to add services (signs, stickers, business cards, banners, paper printing, promotional products, etc.) we have taken a simple approach. Do one thing, and do it well. That said, we focus our services on apparel only. Below is a list and description of each apparel based service we provide. Don't see what you are looking for on the list? Feel free to give us a call, we may have a referral available.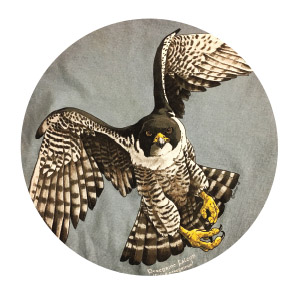 Screen Printing
Screen Printing is the backbone of what we do at 320. We run two M&R 8 color automatic presses, as well as two 6 color manual presses. The majority of our orders are printed on our automated presses, as the consistency, quality, and efficiency of an automatic press cannot be replicated on a manual press, especially on the larger orders. We offer low minimums of 24 pieces per design.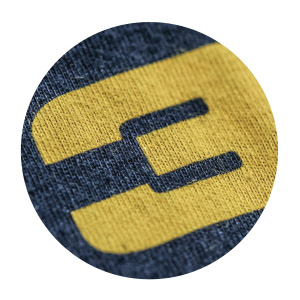 Water Based Inks
We offer waterbased discharge inks as well as traditional plastisol inks for a softer feel. While not perfect for every application, Discharge inks yield an extremely soft hand, many times you cannot feel the print at all. We are proud to say we learned the tricks of Discharge printing from the best in the industry. We will let you know if your project is right for this higher end printing method.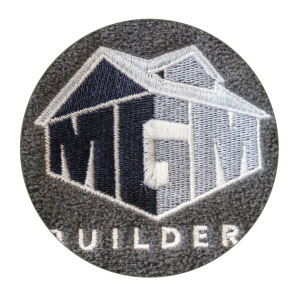 Embroidery
Embroidery is the perfect option for headwear, polo shirts, oxfords, and jackets. We also specialize in 3D "puff" embroidery on hats. We believe quality embroidery begins with the digitizing of the logo, we do not "stitch skim" to minimize run times. Our embroidery is full, tight, crisp, and clean.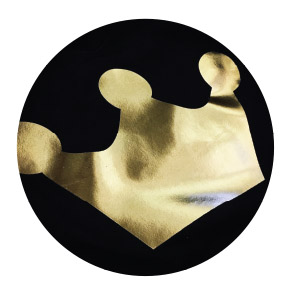 Specialty Inks
We have several specialty inks we can print, including Glow in the Dark, Reflective, Foil Printing, Shimmer inks, Liquid Gold, and Liquid Silver.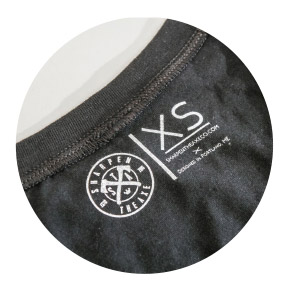 Finishing
Custom Finishing is the way to take your apparel to the next level. We will remove the factory tags, and print your custom tag logo with the required info in its place. We also offer other finishing services like; hang-tagging, folding, poly bagging, and affixing size stickers. Contact us for pricing.
Fill out the form below and we'll be in touch with you lightning fast!